Drink Menu
 All of the beans we sell and use are roasted at our 23rd & Harper location and all of our beans are USDA certified organic.
coffee and specialty drinks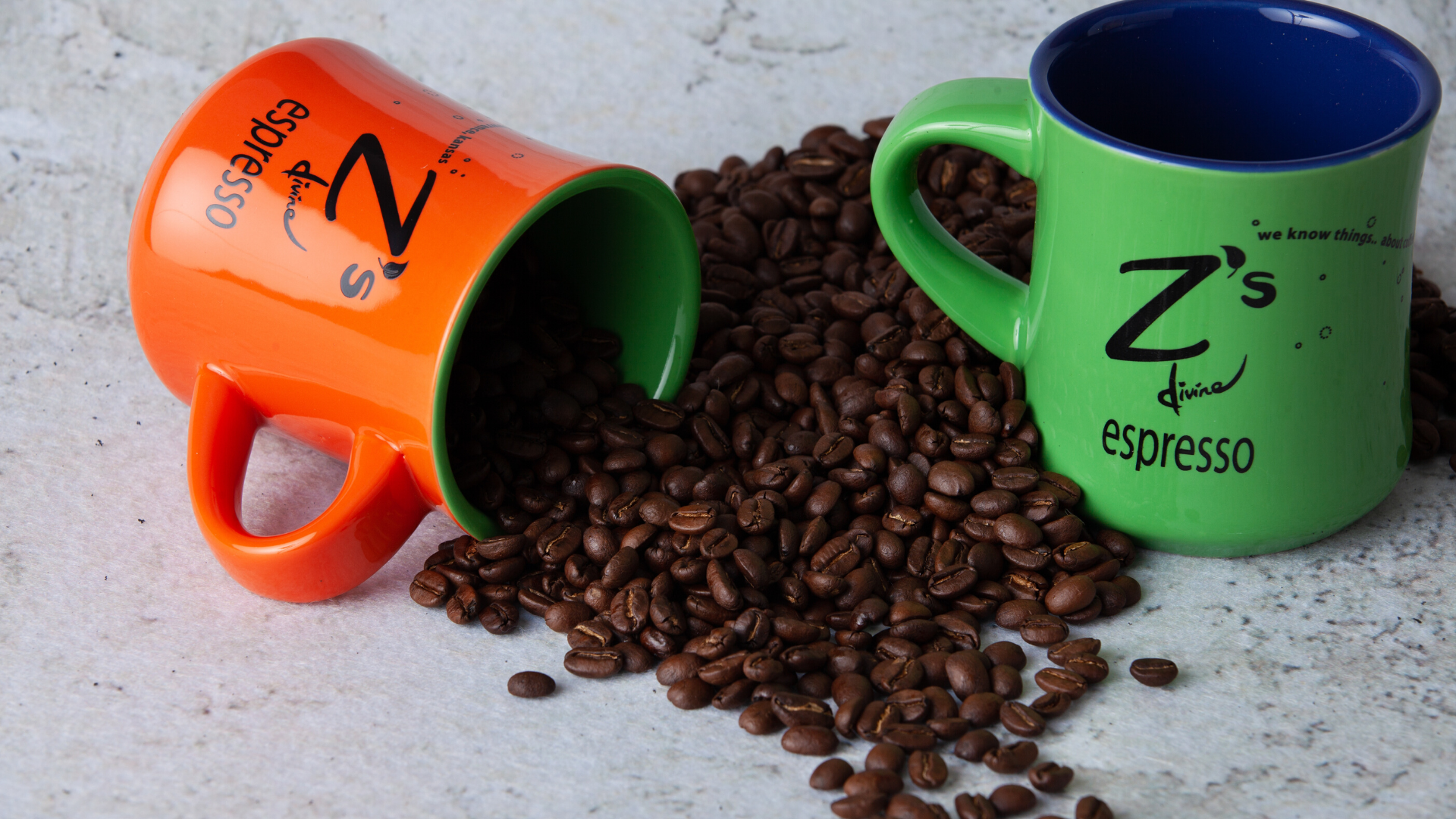 drip coffee
Stop in to try our house blended dark roast, Moon River.  We also have a rotating variety of daily light roasts available.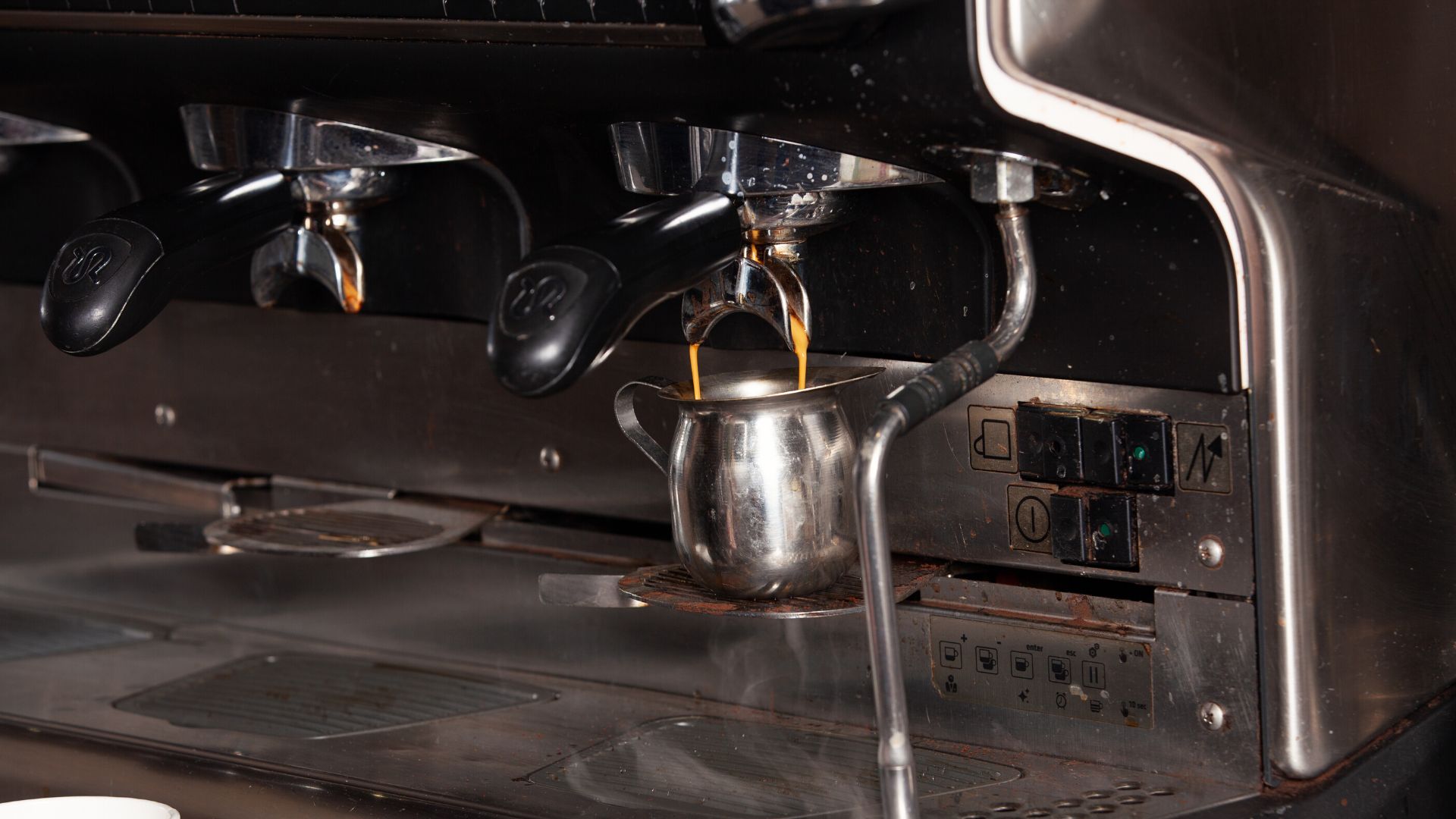 lattes and espresso
From classic Italian drinks like the double shot and latte to the Freebird or Heart of Gold, we've got a drink for you.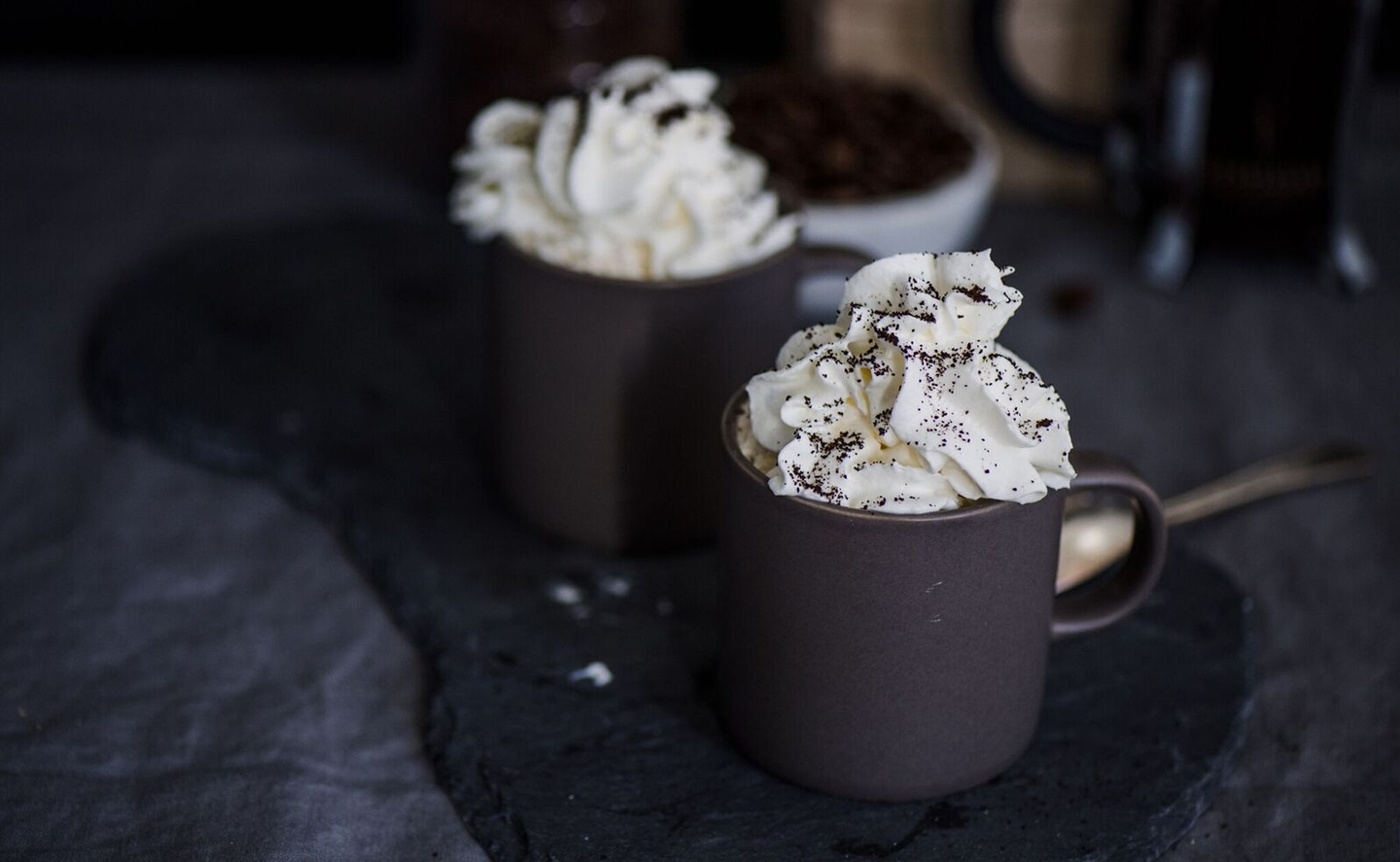 Mochas
Whether you're looking for a classic Mocha or feeling like a spicy Ring of Fire or a heart warming Kashmir we've got you covered.
AMERICANO
Made famous by the U.S. Servicemen stationed in Italy during WWII, the Americano is still one the most popular coffee house drinks today.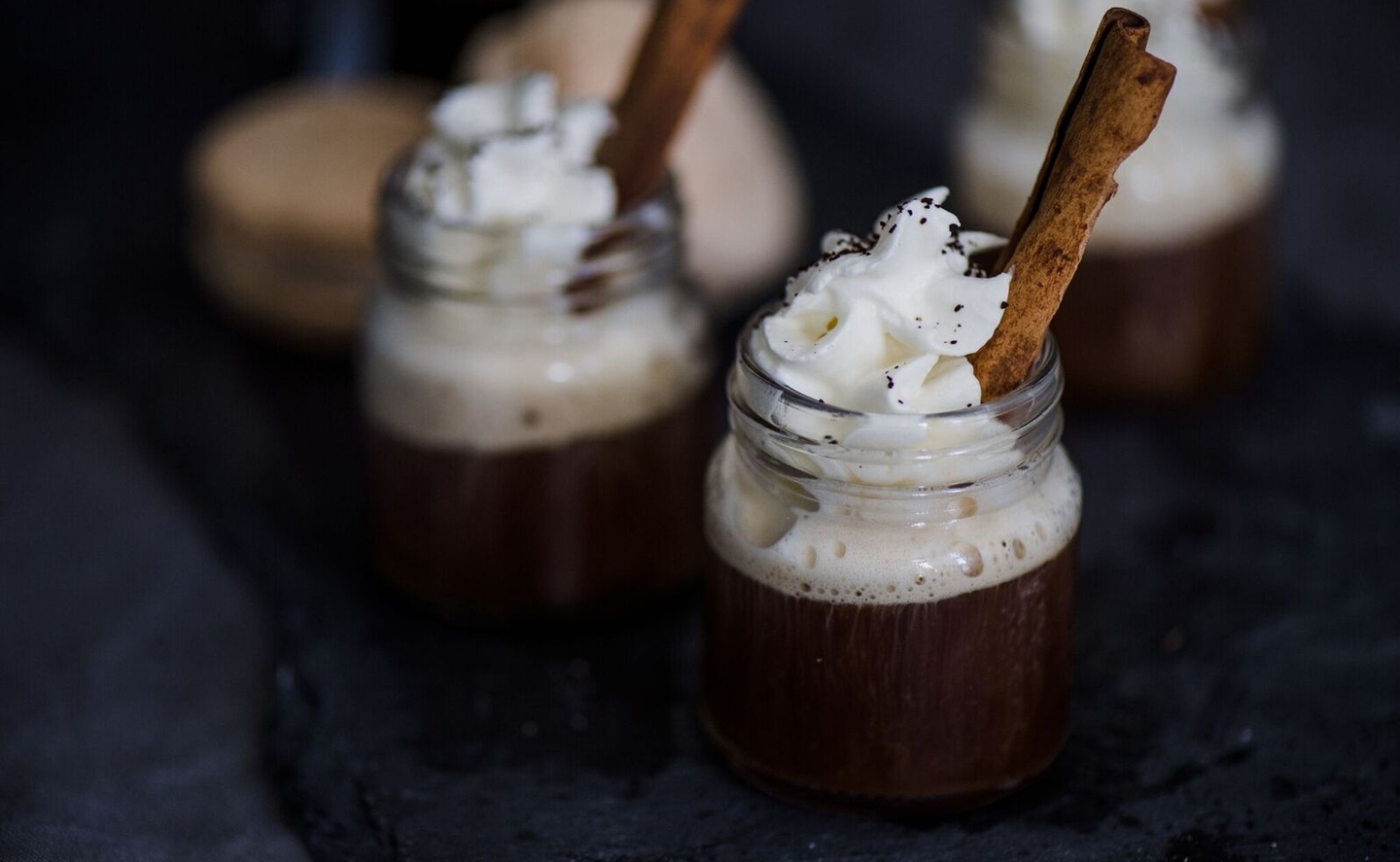 frappés
Frozen, blended, and topped with house made whipped cream.  Our famous Rocky Raccoon is the most popular but any of our specialty lattes or mochas can be made frozen.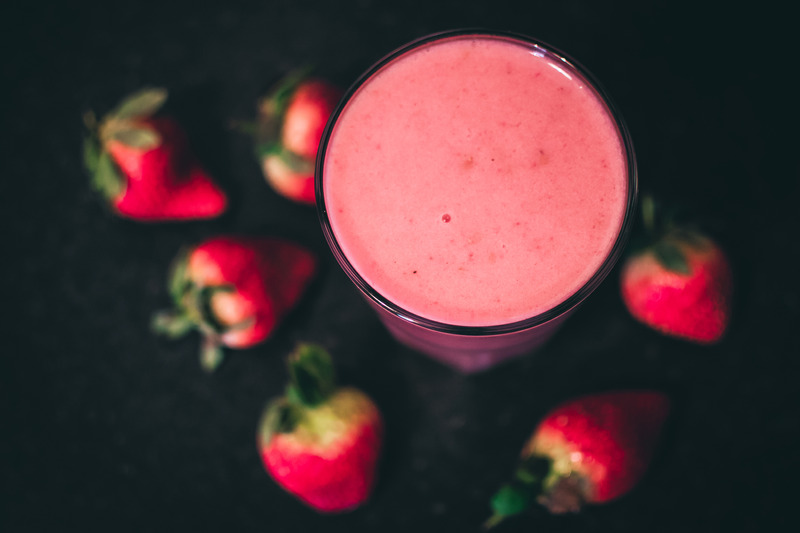 smoothies
Made from crushed fruit, ice, and water.  Create any combination of our flavors like banana, mango, strawberry, or lemonade.  Simple ingredients, simply delicious.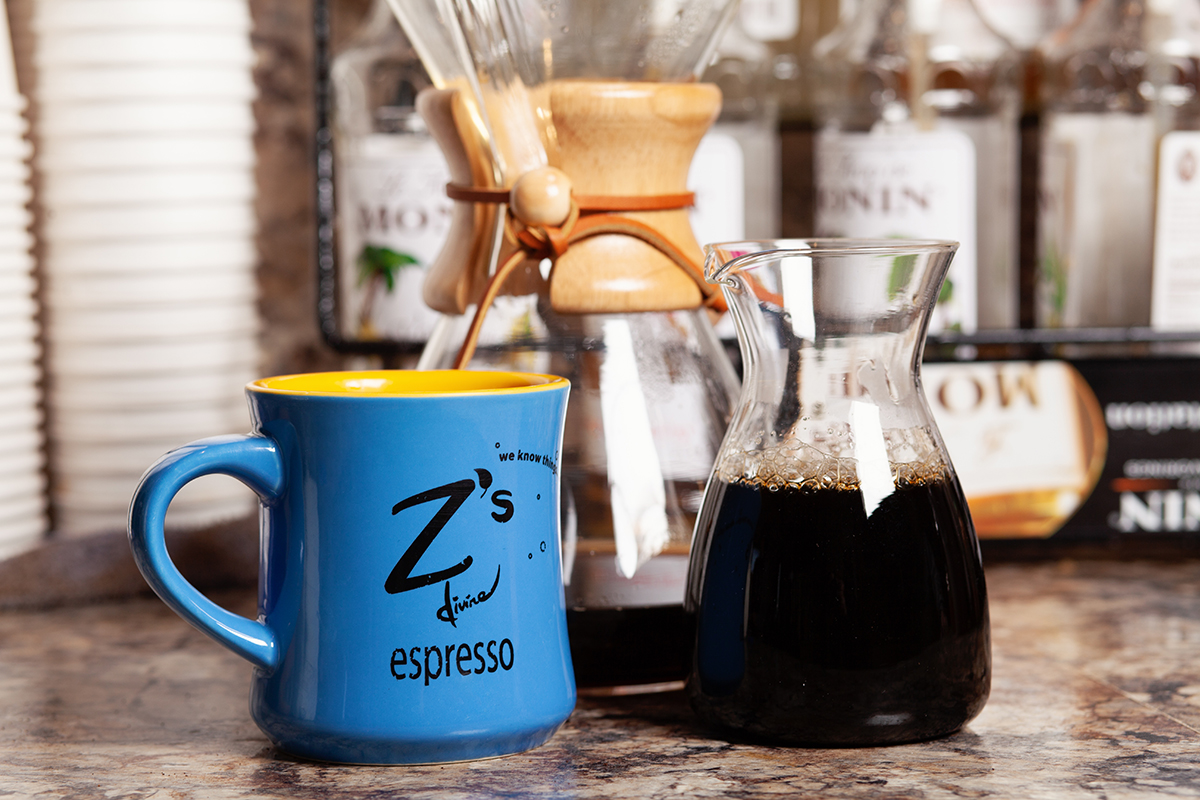 manual brews
For those that like their coffee made with that extra level of skill and attention, we offer Chemex and V-60 pour overs.  (Currently available at our South location only.)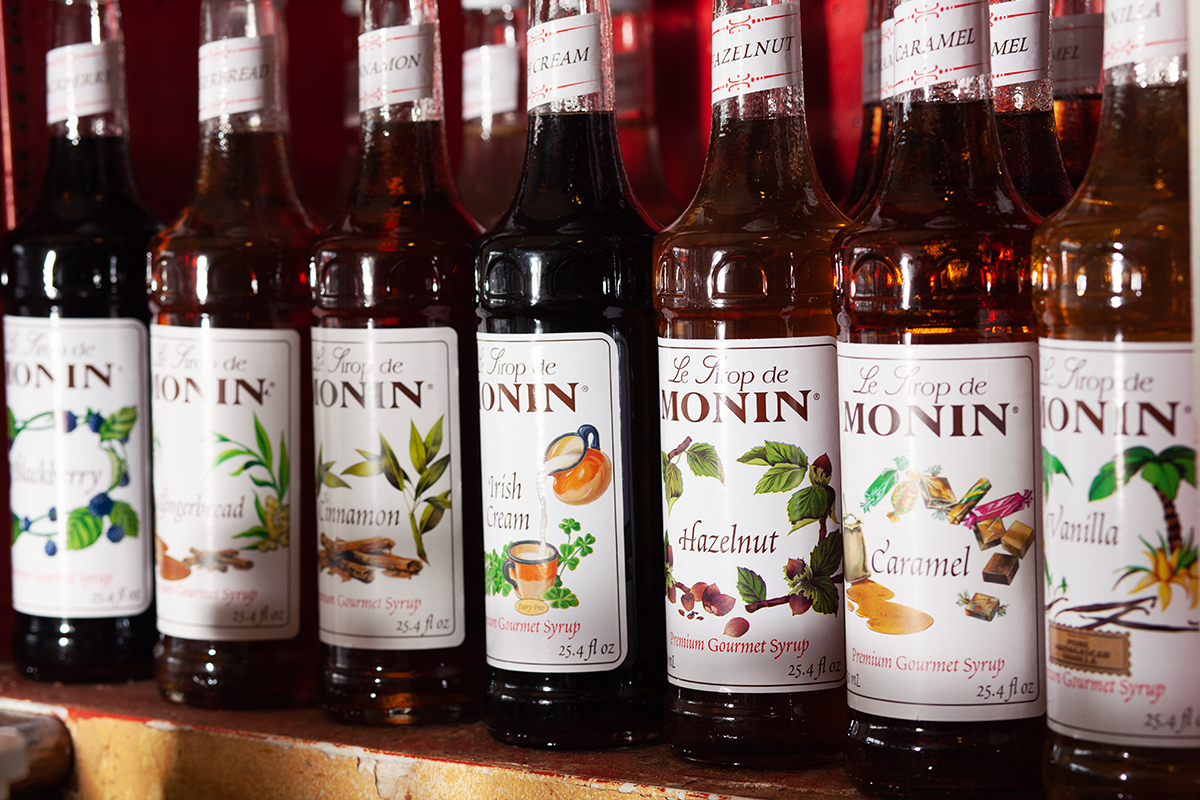 flavors
Whether you like the simplicity of a vanilla latte or a blackberry white mocha, we have a wide array of syrups and sauces to fit your mood.  We also make our own seasonal flavors like cardamom or rosemary syrups.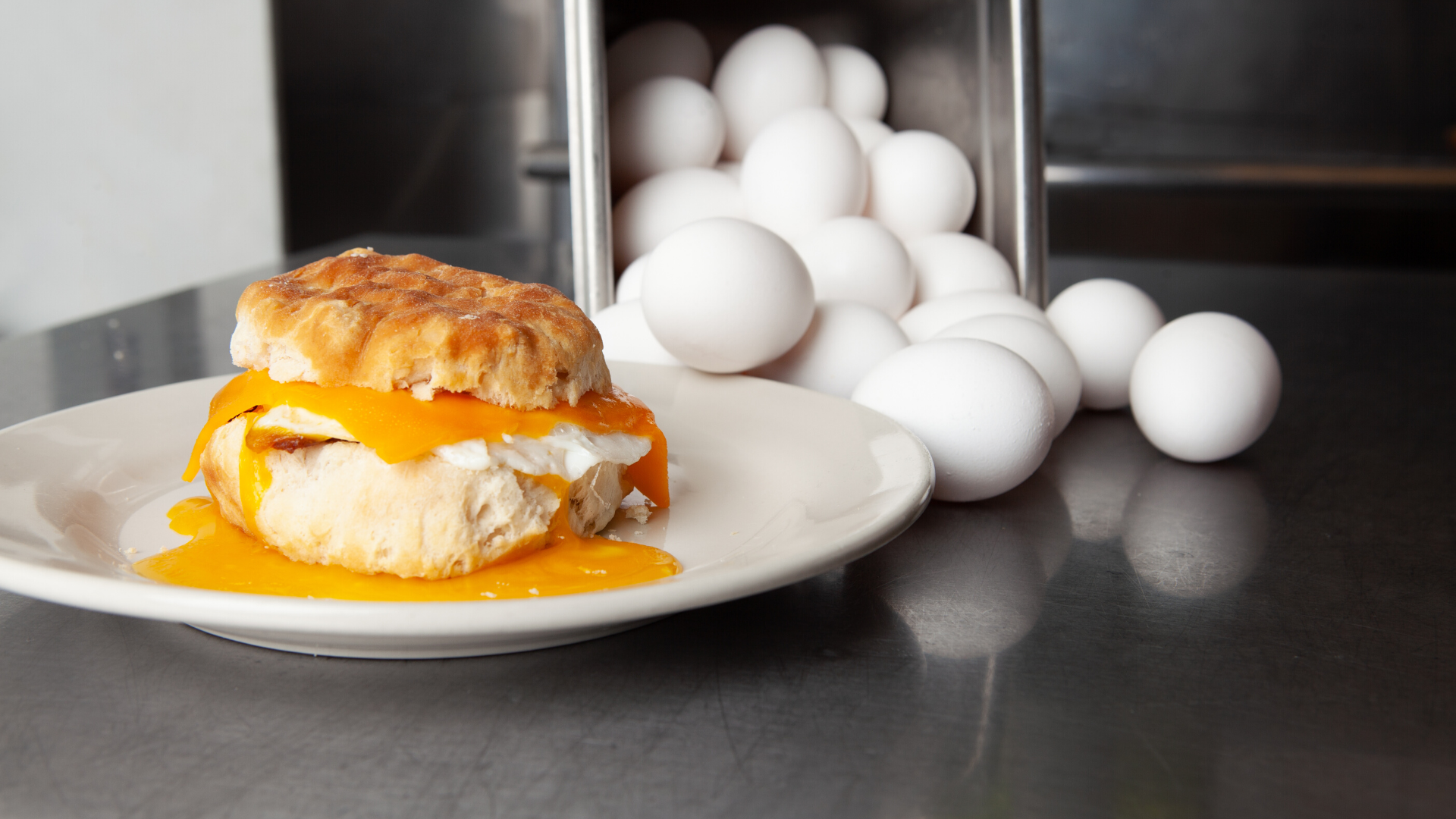 Sandwiches
Served on a biscuit or croissant, a fried egg with you choice of bacon, sausage, ham, or turkey and a slice of cheddar.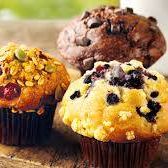 pastry
A variety of muffins, scones, and bars.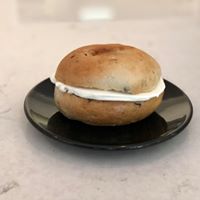 Bagels
Made from scratch bagels available in plain, blueberry, asiago, and everything.  Topped with cream cheese and/or butter.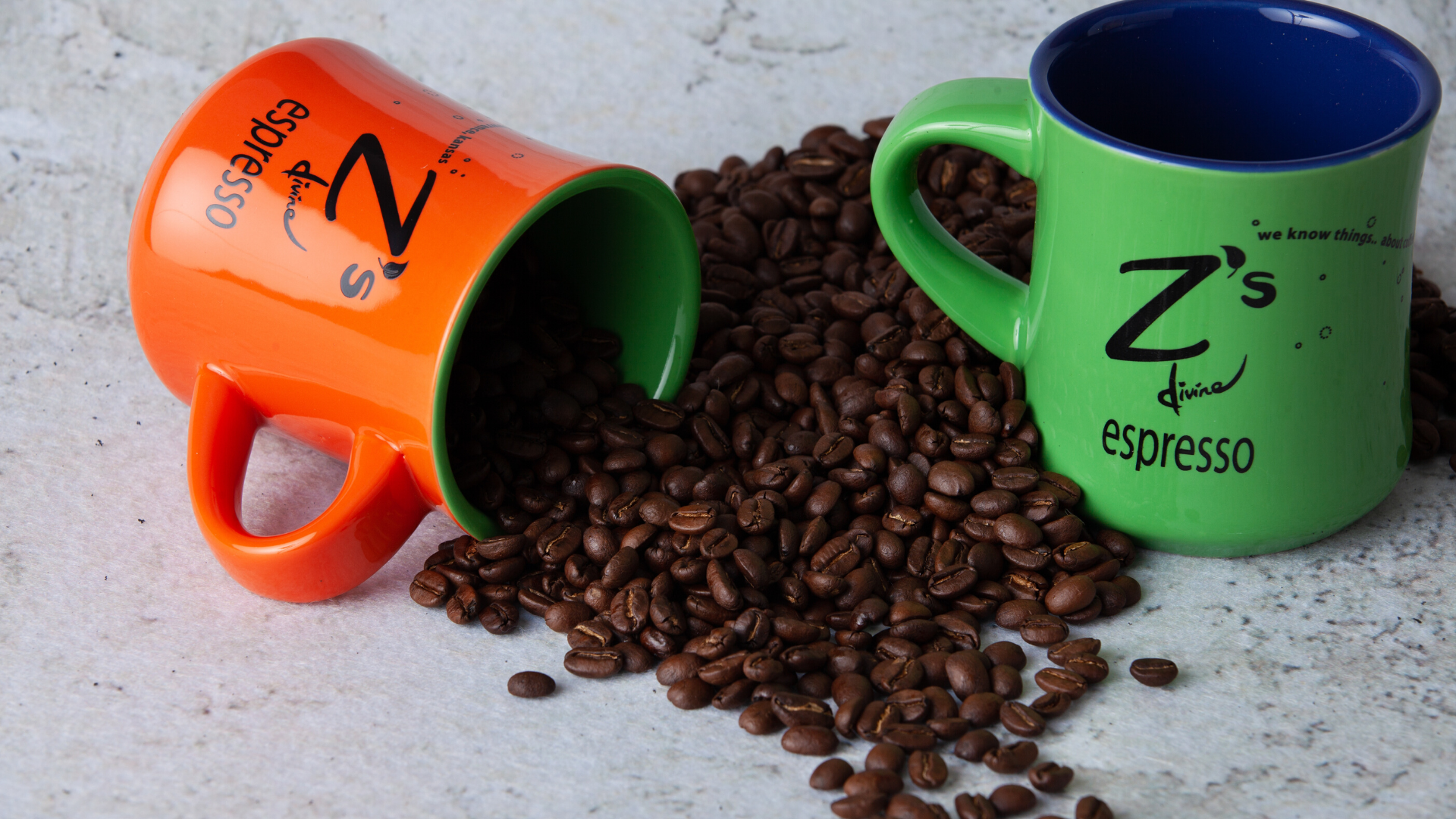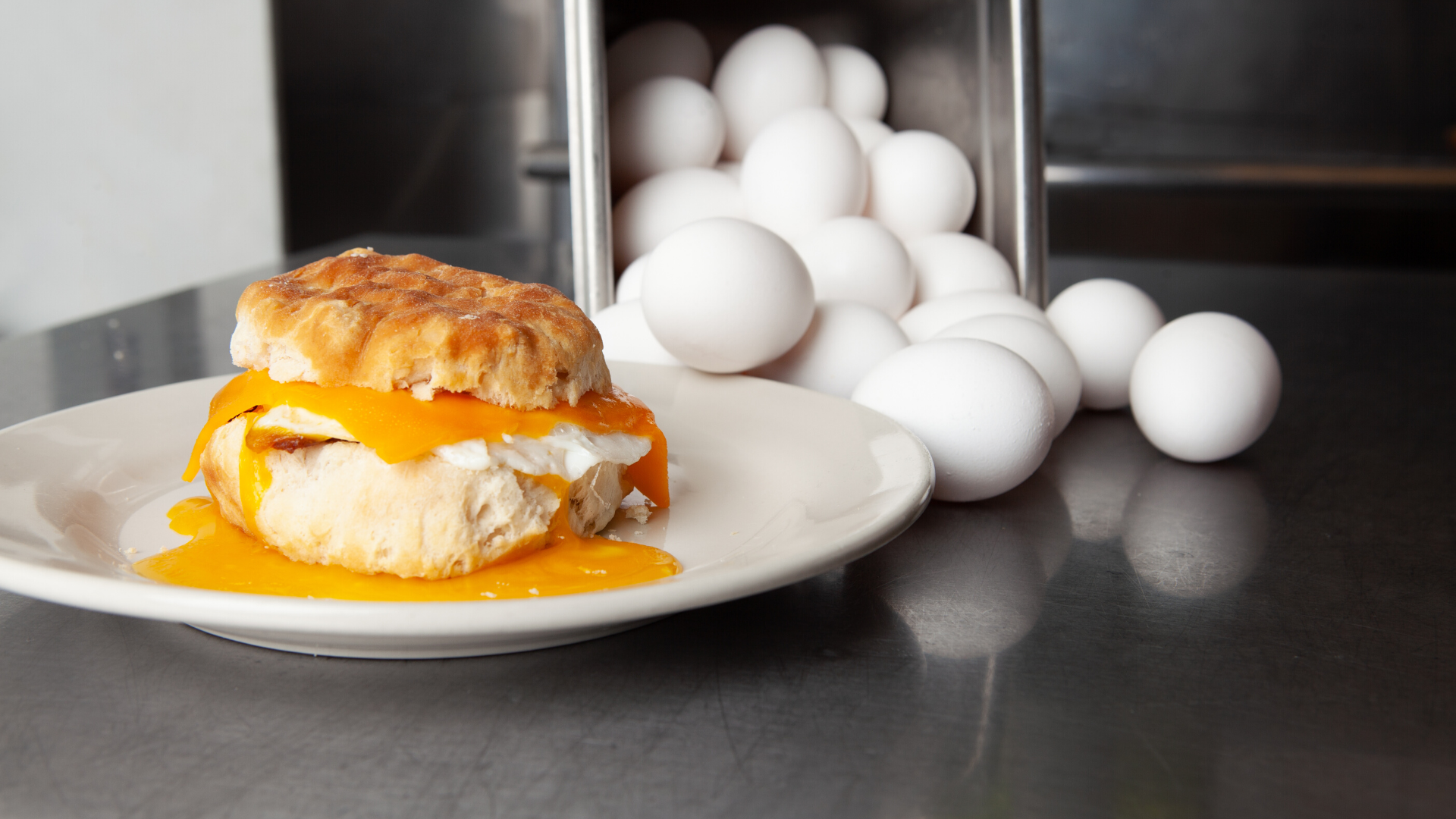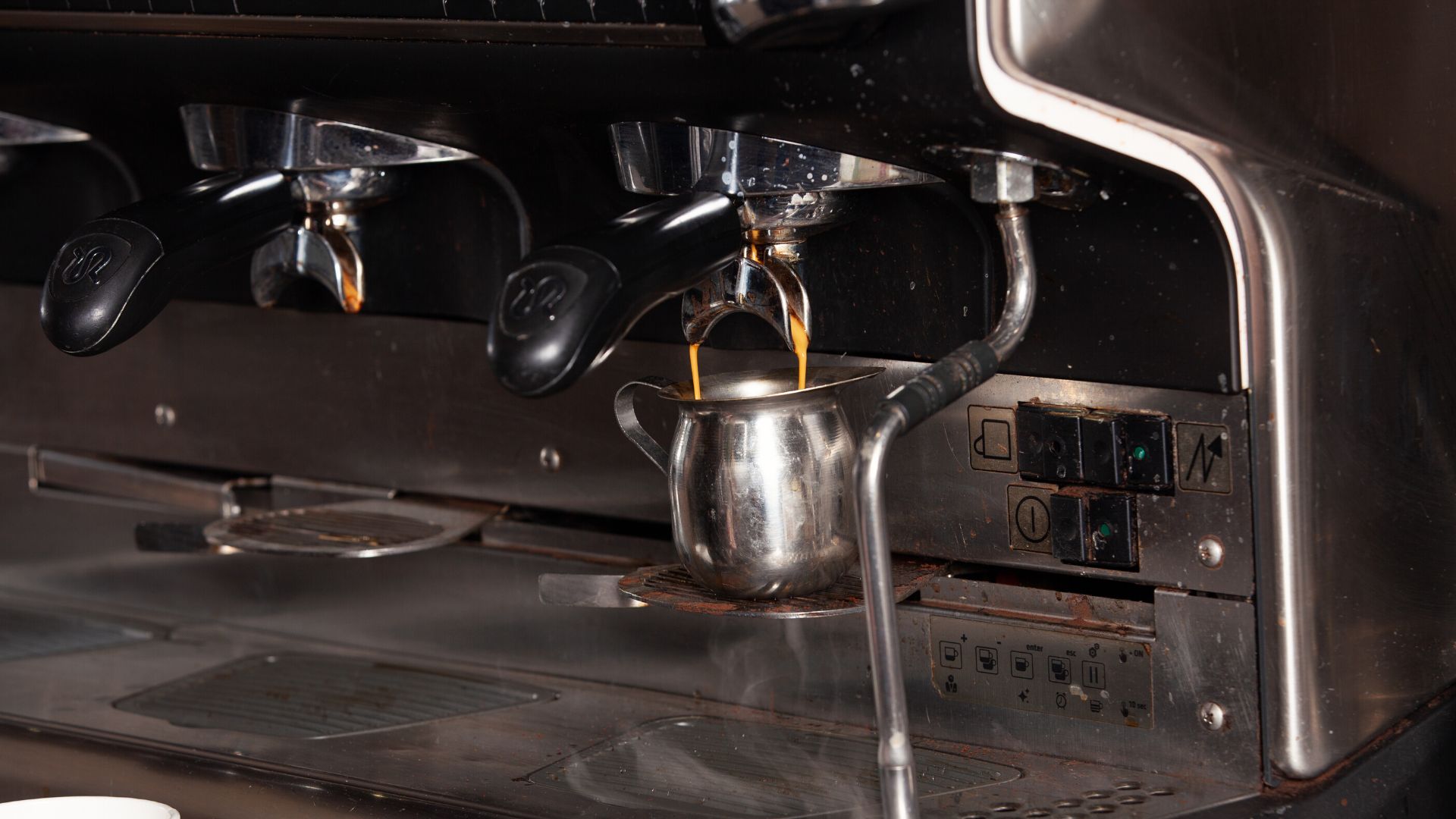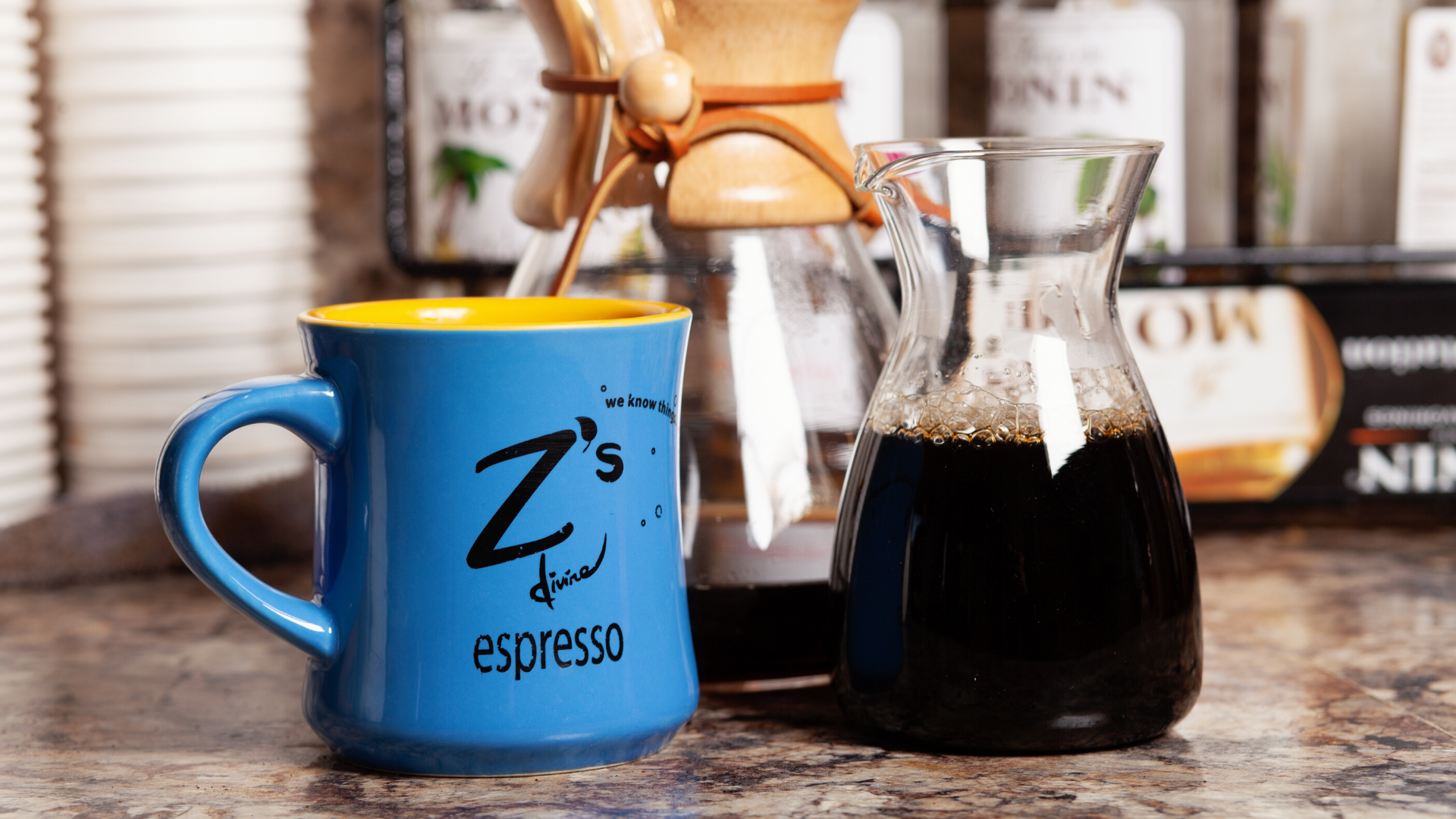 Weekdays
6am-6pm
6am-2pm (East)
Weekends
Sat: 7am-6pm
Sun: East 7am-2pm, South 8am-5pm
Phone
(785) 842-7651 (East/Office)
(785) 424-7300 (South)
Address
1800 E 23rd Street Suite A
Lawrence, KS 66046