About Z's
Our mission is to serve our community and society by operating a thriving and profitable business exemplifying the values of social responsibility, community service and sustainability
Z's Divine Espresso and Coffee Roaster
Since April 2000, Z's has been roasting and brewing fine coffees for our customers. We buy, roast, and brew excellent coffee simply because it's the right thing to do.
We're always about doing good while doing business.  Know that your money supports sustainable and safe growing practices around the world, – protecting the land, the wildlife, and the people.  We take social responsibility seriously. Knowing all the effort that goes into producing chemical-free coffee, we make sure the quality gets to your cup.  We love our coffee, and we think the planet is pretty cool, too.
organic
We carefully select USDA certified organic green coffee that has high cupping scores and known growing conditions.

dairy or non-dairy
In addition to our selection of dairy products we also offer Soy Milk, Almond Milk, and Oat Milk.

trained staff
Our staff is trained to SCA standards in order to provide the best and most consistent specialty coffee drinks for our customers.
We Serve Delicious Coffee
At Z's we focus on the basics – creating excellent, small batch, craft roasted organic coffee – roast after roast, cup after cup, hour after hour and year after year.  Enjoy the fine coffee and espresso drinks you deserve while knowing you're helping to make a small change in the way the world does business.
If you want a taste of who we are, buy some mindfully roasted beans from one of our two retail locations. 
We serve our community and society by operating a thriving and profitable business exemplifying the values of social responsibility, community service and sustainability.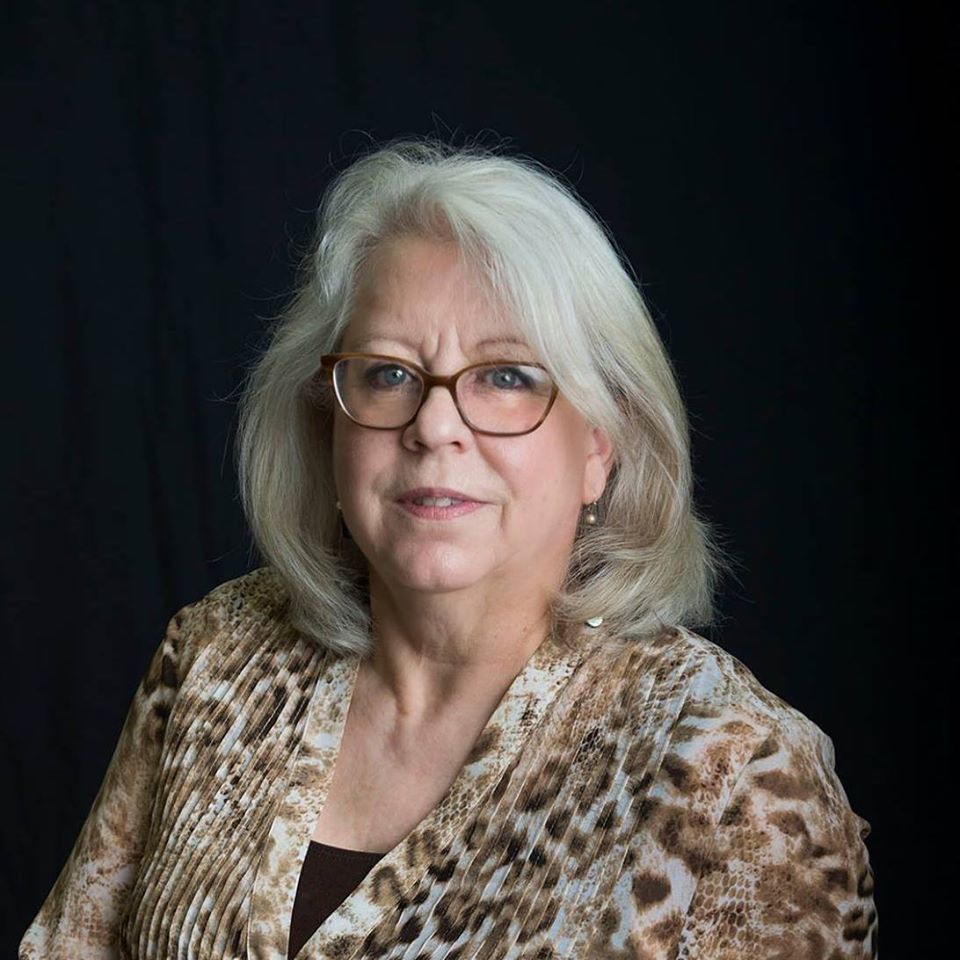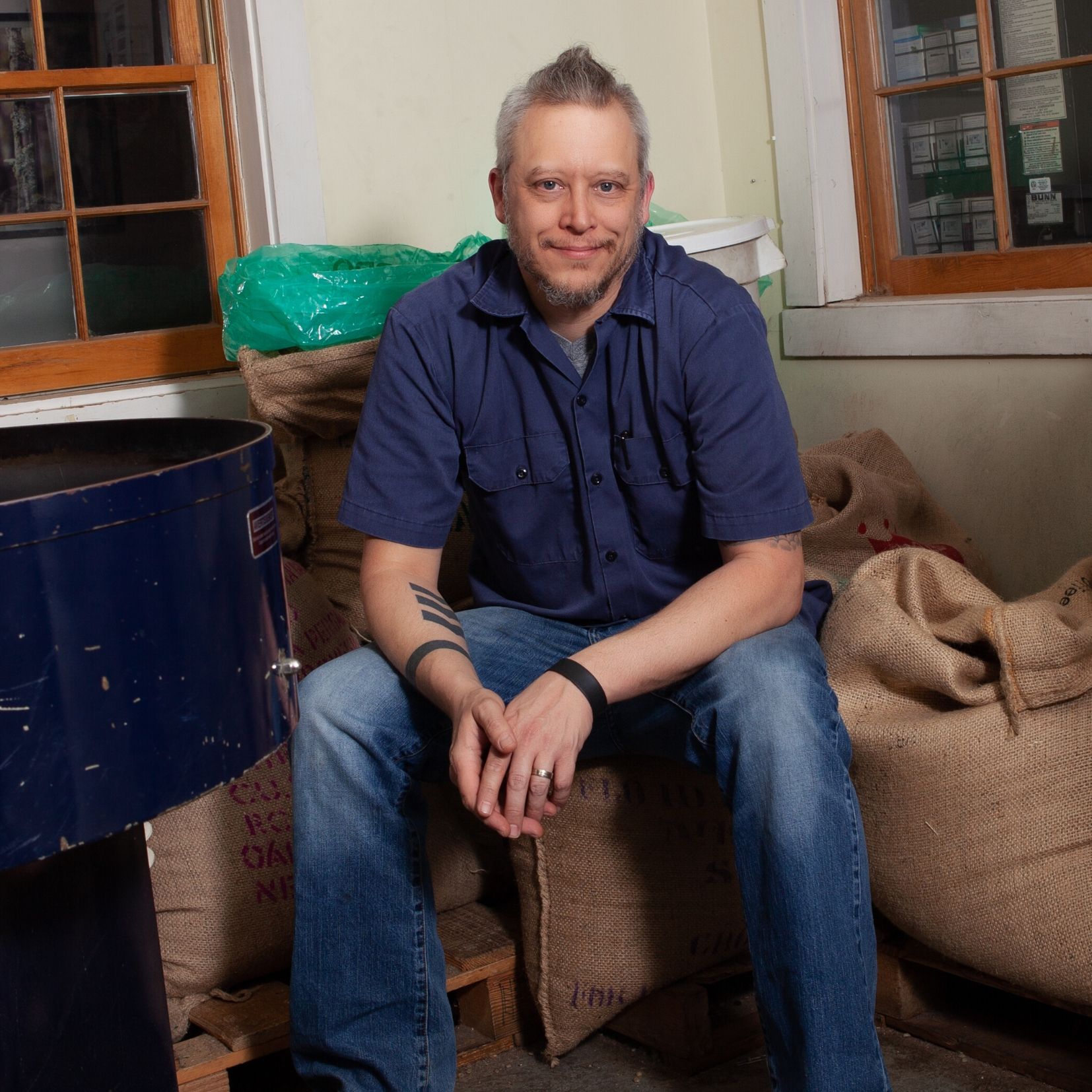 Paul Bowden
General Manager
Weekdays
6am-6pm 
6am-2pm (East)
Weekends
Sat: East 7am-2pm, 7am-6pm 
Sun: East 7am-2pm, South 8am-5pm 
Phone
(785) 842-7651 (East/Office)
(785) 424-7300 (South)
Address
1800 E 23rd Street Suite A
Lawrence, KS 66046