Why organic matters
At Z's, we only select the best 100% USDA certified organic green coffee for roasting. This ensures that you, our customer, are getting a great cup of coffee, latte, or selection of whole beans that is free of chemicals and pesticides. Purchasing organic coffee also ensures that we are helping to promote organic and sustainable coffee production around the world. We work with our importers to source quality coffees from growers who share both our love of coffee and the environment. We have coffee with certifications from organizations like the Free Trade Organization, The Rainforest Alliance, The Smithsonian Migratory Bird Center, and UTZ which is sustainable farming certification program. These practices and certifications matter. Coffee farming and production happens in regions of the world where resources and money are scarce. Those that take part in organic farming and production are making a financial investment in the future of their farms and their families. When you purchase coffee from Z's Divine Espresso, you're doing your part to ensure these practices can continue. Small Batch, Locally Roasted Coffee.  For our part, we maintain strict cleaning, storage, and roasting practices in order to be  certified yearly by the ODAFF as a USDA Certified Organic Roaster.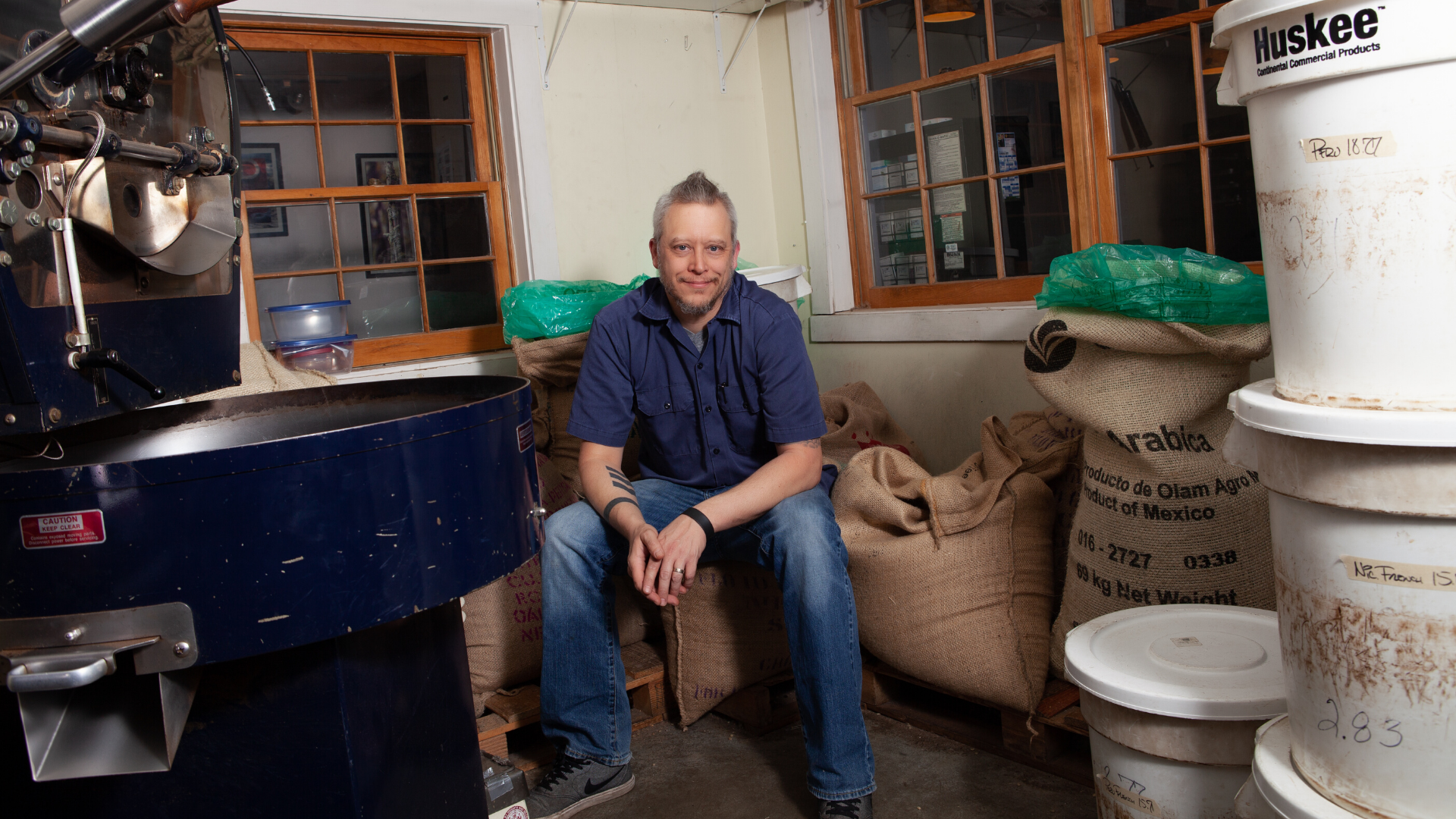 Selection
The first step in roasting is selecting the best, organic green coffee.  We work with a variety of importers to get the best organic coffee from around the world.  By supporting farms that participate in these certifications we help make it economically viable for growers to continue these processes and practices.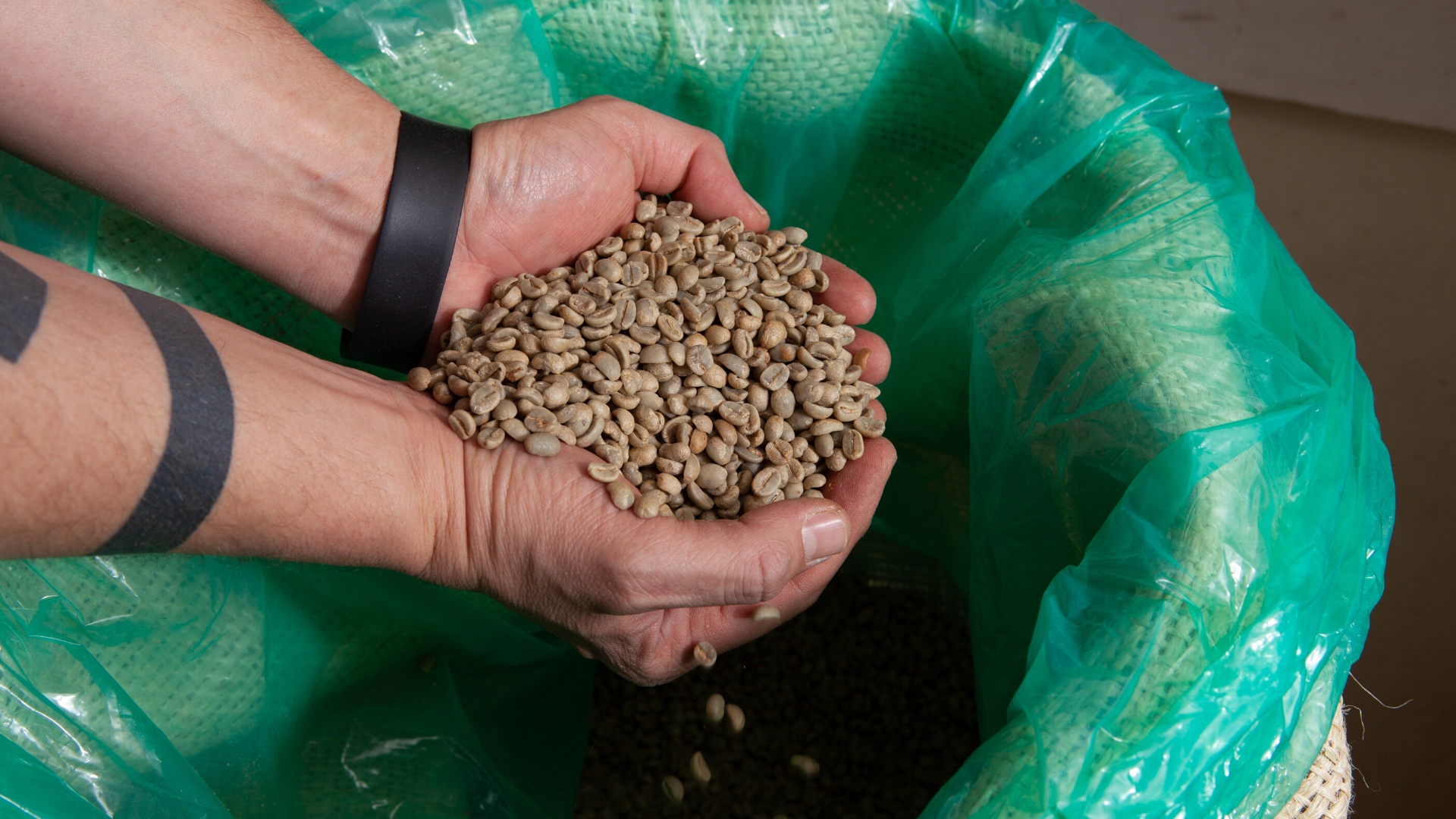 Small batches
Small batch, craft roasted coffee is our style.  100% of the coffee we sell, no matter how it's sold, is developed, roasted, and blended in house.  We roast every week to ensure that whether you're buying whole bean, drip coffee, or a specialty drink from one of baristas, you're getting fresh roasted coffee.  Roasting in small batches allows us to provide a constantly rotating variety of single origins and blends to suit your tastes.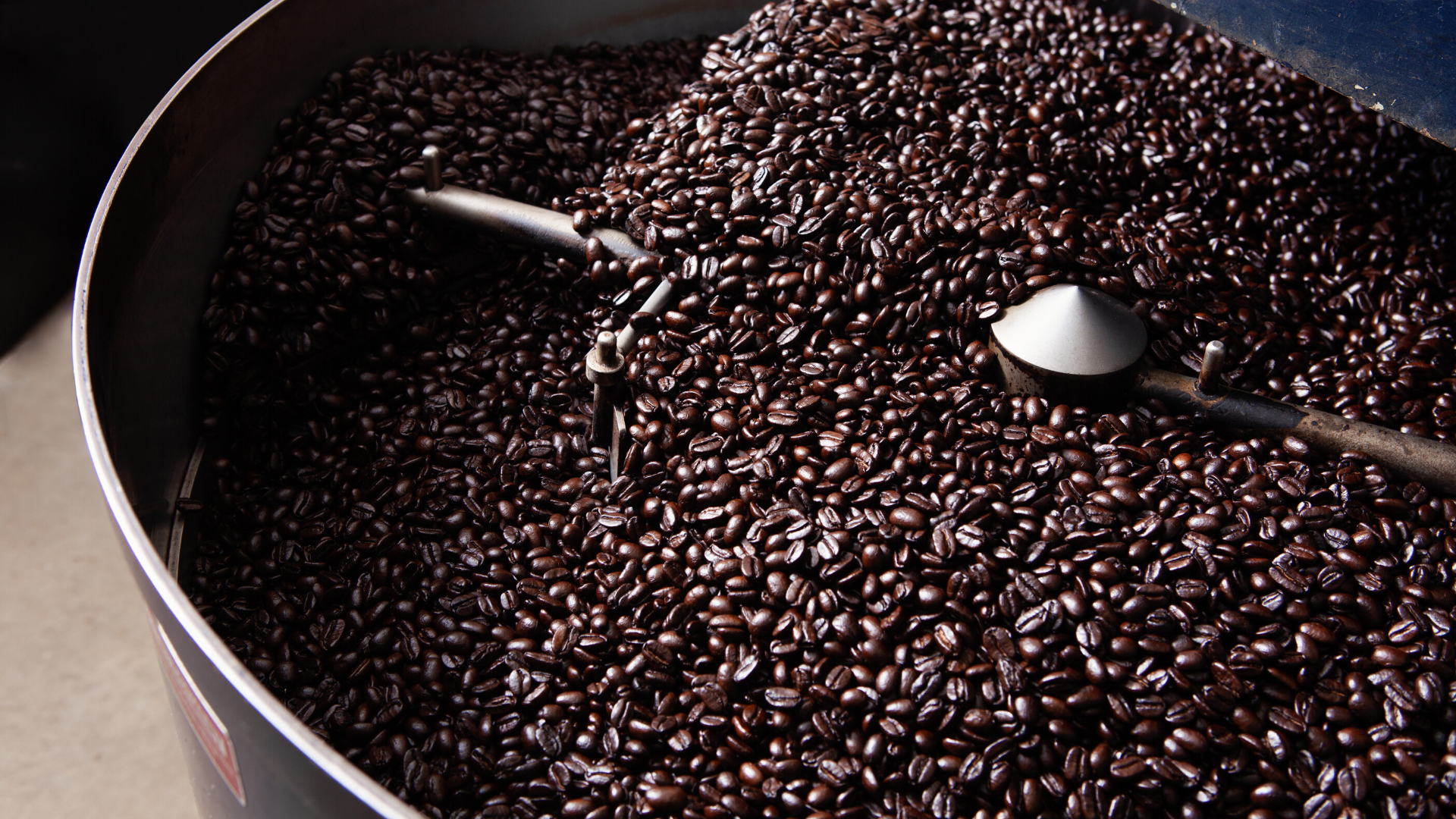 profiles
Each variety of bean is roasted to bring out the qualities of that particular origin.  Every origin has its own profile.  For example, high heat early on to bring out the sweetness of the Ethiopians or low heat that builds over the course of the roast to highlight the earthiness the Indonesians.  Highlighting the best individual characteristics of a particular origin through the roasting process make each single origin and blend a unique experience.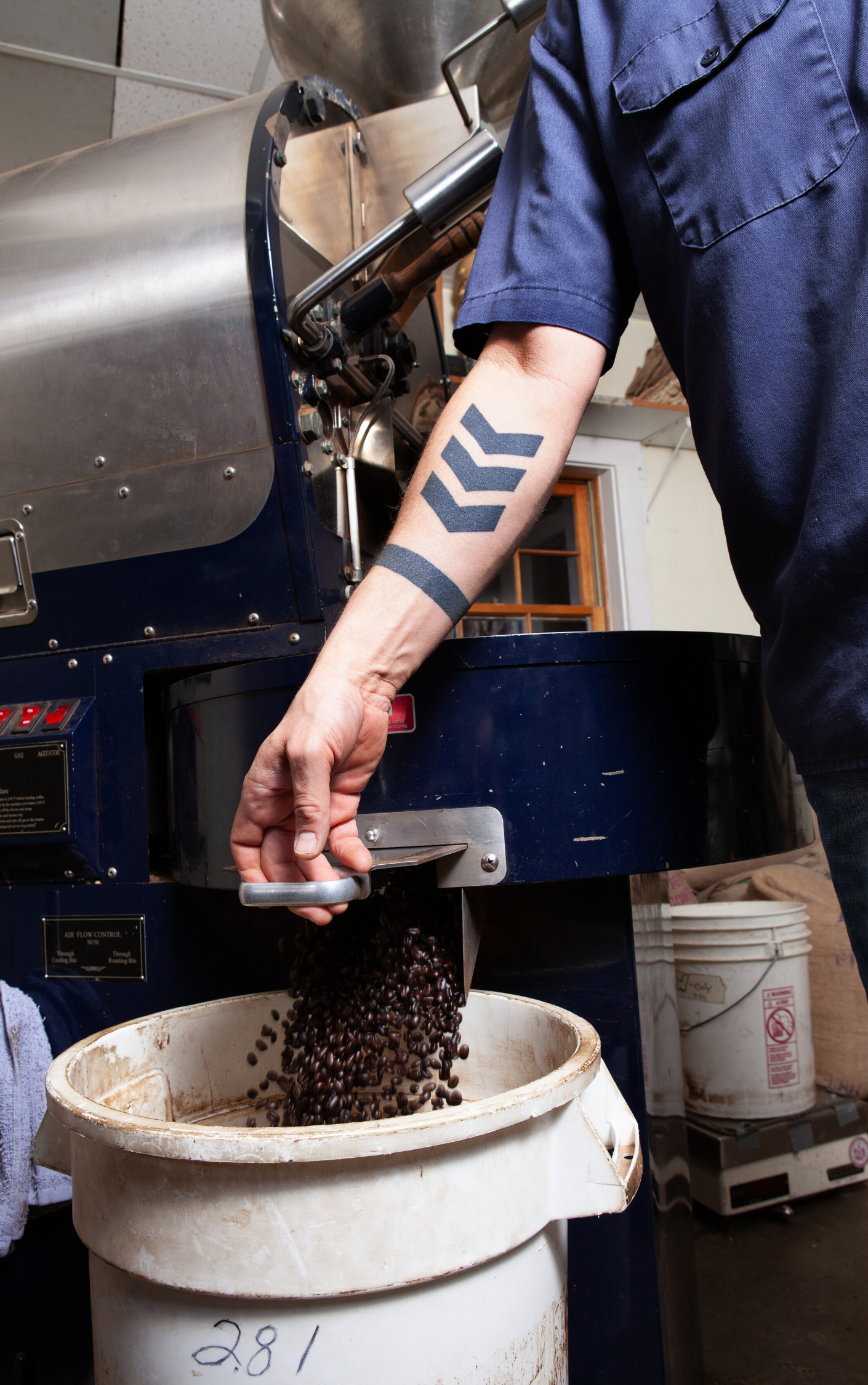 options
Whether you like to brew at home, sit in the shop to work or study, or grab and go at the drive-thru we have you covered.  Both of our locations have a variety of rotating light roasts as well as our house blended espressos and dark roasts.  We roast all of our whole bean coffee as well as the coffees we use for fresh drip, cold brew, and espresso shots.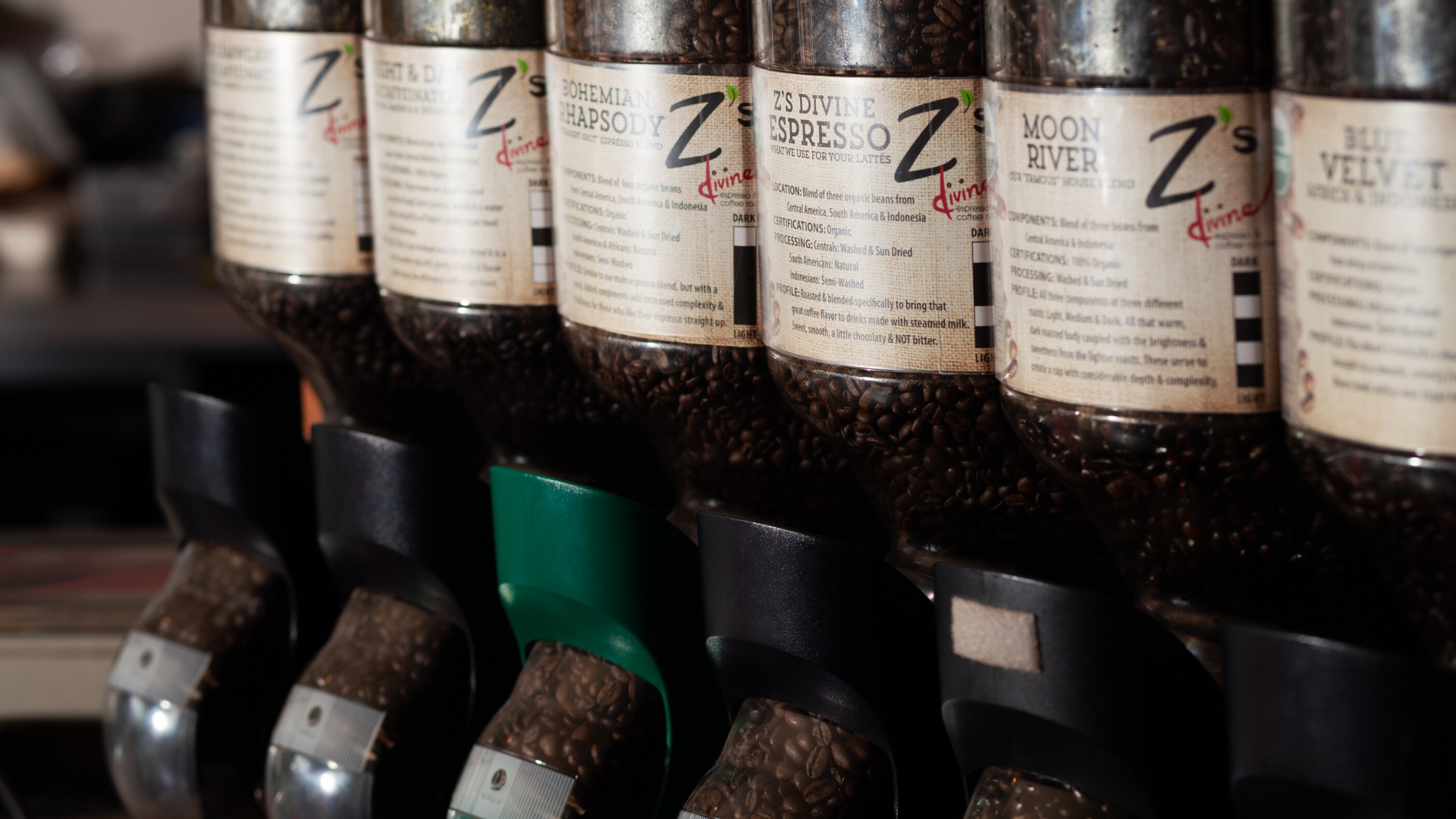 "I've been around the coffee industry for around 15 years.  For years, I was selling coffee and coffee supplies all over the KC metro area.  I started here at Z's as a weekend barista.  As I learned my way around the bar, I started learning more about where the coffee came from, how it was processed, and eventually how we roasted it.  When I actually started to roast, it was more of a thing to do to help out and learn more about the business.  Soon I came to realize how integral the roasting was to the business and took over the roasting full time to ensure it was done consistently  and reliably.
What started out as a simple business decision turned into a new found sense of purpose.
It turned out that roasting gave me the opportunity to ensure that our customers were getting the best coffee we could provide.  By roasting all of the beans we sell and use in our stores we are able to control and ensure the quality of every cup that goes out the door or drive thru window.  For that reason, I take every concern about our coffee as seriously as every compliment.
I take a lot of pride in my work.  It means a lot to me to buy organic green coffee from importers who strive to support organic farming practices around the world.  It also means a lot to me to sell those same coffees to our customers.  I've always tried to make our products, whether organic single origin whole bean coffee or any of our bar drinks, approachable to everyone.  You don't have to be a coffee snob to enjoy great coffee.  It doesn't matter if you like it because you can taste notes of fruits, nuts, caramel, etc. or just because it tastes good.  If it tastes good to you, then I've done my job."
Thanks,
Paul Bowden, Roaster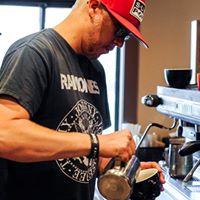 Weekends
Sat: 7am-6pm
Sun: East 7am-5pm, South 8am-5pm
Phone
(785) 842-7651 (East/Office)
(785) 424-7300(South)
Address
1800 E 23rd Street Suite A
Lawrence, KS 66046